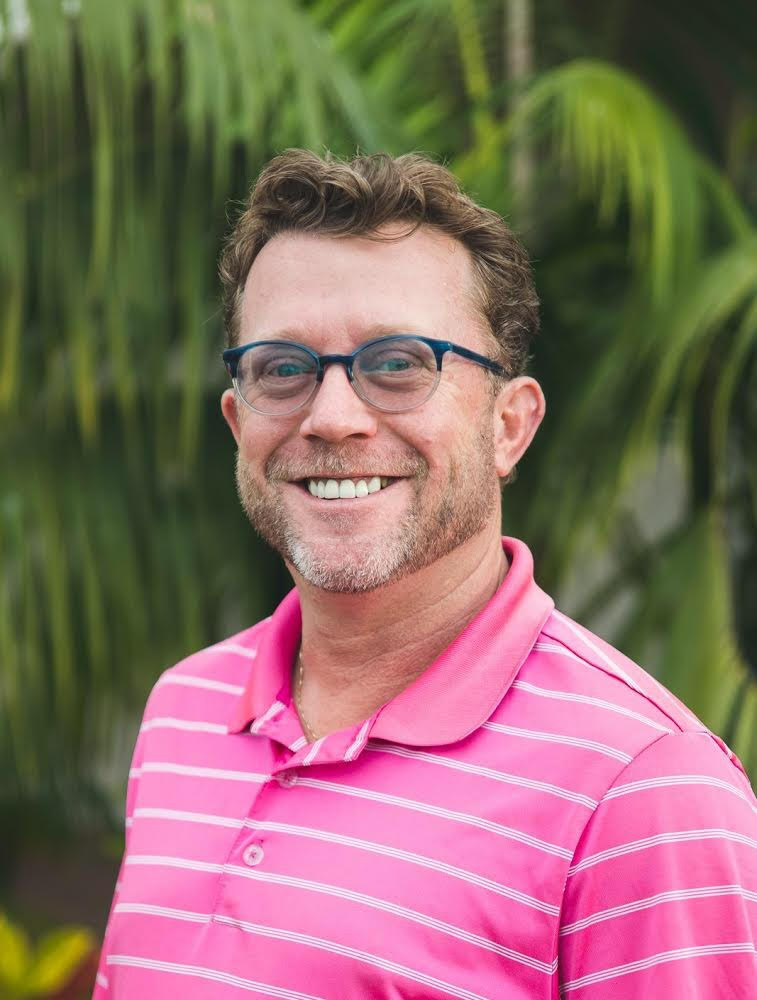 The Hillel of San Diego Board of Directors is delighted to announce the appointment of Rabbi Gary Oren as Executive Director of Hillel of San Diego starting in July 2018.
Oren joins Hillel of San Diego from the American Jewish University in Los Angeles, where he is Vice President and Dean of the Whizin Center for Continuing Education. In 2008 he received his rabbinical ordination from the Ziegler School of Rabbinic Studies and served five years as the Rabbi of Temple Aliyah in Woodland Hills, Ca. He is an alumnus of Tel Aviv University where he studied towards an M.A. of Middle Eastern Studies, and CSU, Fullerton, where he completed his undergraduate degree.
"Rabbi Gary Oren exemplifies what it means to be a Hillel director – dynamic, innovative and a real mensch," said Eric Fingerhut, President and CEO of Hillel International. "Hillel professionals have had the chance to learn from him at the Brandeis Collegiate Institute as their instructor; now the whole movement will get the chance to benefit from everything he has to offer as a colleague."
Hillel of San Diego is a vibrant Jewish campus presence whose mission is to involve the maximum number of university-age Jews in ways that foster a lasting commitment to Jewish life. Hillel of San Diego's four campus programs – at SDSU, UC San Diego, CSU San Marcus and University of San Diego – each take a unique approach to a common goal of inspiring and enabling young Jews to form deep, personal connections to Jewish life, learning and Israel, through Jewish exploration, leadership, and a sense of belonging.
"I look forward to collaborating with Hillel San Diego's talented staff, dynamic board leadership, our committed donors and others in the important work of helping our students find a Jewish home on campus and in the community," said Oren. "I am excited and grateful for the opportunity to learn with and from the students on our campuses. I can't wait to experiment with our tradition's highest ideals and values and explore both new and old ways our tradition can come to life.
"Most importantly, I hope that the students who engage with Hillel San Diego know there is a colorful rainbow of Jewish living," Oren continued. "I want them to know that our tradition is excellent and helps shape a life of meaning and purpose and that Judaism can be expressed in so many different and beautiful ways. I am looking forward to spending my days getting to know so many unique souls and helping them find their way."
In a robust strategic planning process last year, the Hillel of San Diego board of directors combined the roles of agency Executive Director and SDSU Hillel head. Oren will lead the regional enterprise – encompassing Hillels at SDSU, UC San Diego, CSU San Marcos and University of San Diego – with a primary focus on the program at SDSU. He succeeds Michael Rabkin, who took a key new position with Hillel International as a Campus Support Director, and Jackie Tolley, who retires this month after 40 years of pioneering work at the helm of SDSU Hillel. Rabbi David Singer continues in his leadership role at UC San Diego Hillel following a one-year term as Acting Executive Director of Hillel of San Diego.
"Gary is a creative and experienced leader who comes to us with strong management and people skills," said Hillel of San Diego President Emily Jennewein. "I love that he is open to meeting young Jews where they are and open to trying creative new ideas. He really understands the diversity of our San Diego campuses and the diversity of the Jewish young adults with whom we work."
A search committee composed of Hillel leaders and constituents considered more than a dozen candidates in a nationwide search. Michael Breslauer, a past president of Hillel of San Diego, chaired the search committee, which included Jerry Goldberg, Karen Helrich, Joel Smith, Sheryl Warfield and Emily Jennewein.
---
A cornerstone of the San Diego Jewish community, Hillel is the only Jewish organization with the capacity to engage the majority of university-age Jews in San Diego. Hillel's many hundreds of supporters ensure that students build lifelong connections to their Jewish life, to each other, and to Jewish communities worldwide. Hillel of San Diego is an affiliate of Hillel International.